ODILO's solution for developing strong reading habits and boosting literacy levels will be introduced to the African continent during Africa's Official Ministerial Summit, Innovation Africa 2019, from December 3rd – 5th, in Ghana. 
ODILO's success is closely aligned with the company's mission to promote global equity in education and help everyone to achieve their full potential by offering a platform that is accessible for all and removes all barriers to learning.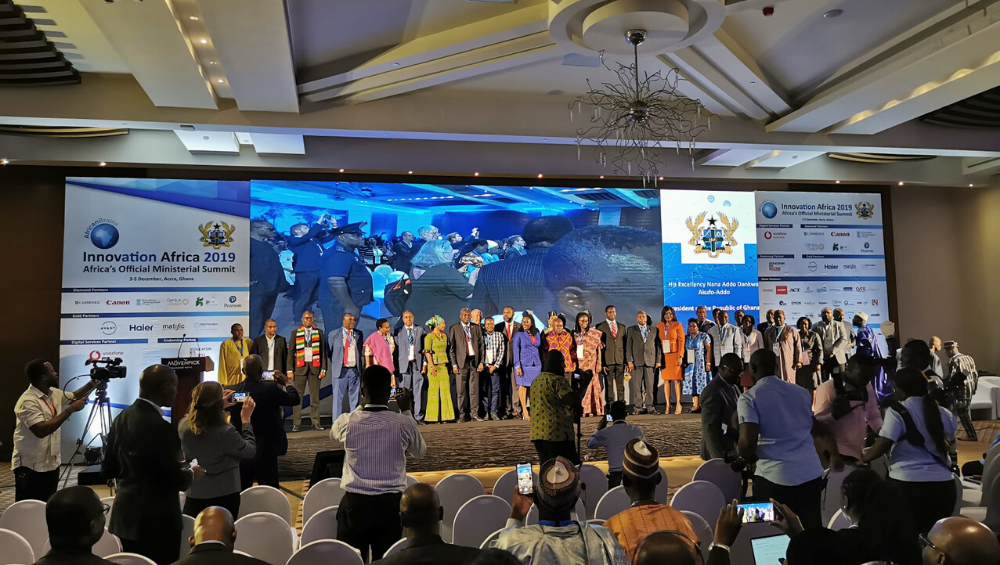 The Spanish-based company has become a global market leader for offering the best reading experience for Ministries of Education and showing a 3 to 5 times increase in reading habits in different markets worldwide in Europe, Latin America, North America, Africa & the Middle East. It now welcomes its solution to governments across the African nation.
According to the Program for International Student Assessment for Development (PISA-D) 2018 results – a study that focuses on making PISA more accessible and relevant to low-to-middle-income countries- only around 23% of students across the PISA-D countries (including African countries) attain at least the minimum level of proficiency in reading, compared with the OECD average of 80%. 
On average, in PISA-D countries, only less than 9% of students have reached a minimum level of proficiency in reading (Level 2). 
Aware of the importance of offering solutions to improve these results in Africa, ODILO has developed an intelligent integrated learning platform that involves all actors in the educational process: teachers, students, and their families.
Reading habits need to be developed as early as possible and ODILO's solution helps students develop key critical skills that will make them stand out in a competitive and rapidly changing job market in the future, learn new languages and develop much needed soft skills and critical thinking skills. 
With easy to use, customized reading and writing plans, each country's Ministry of Education will have the ability to extract powerful actionable insights on learning activity across all schools, regions, and students, and also to empower teachers and families in the learning process.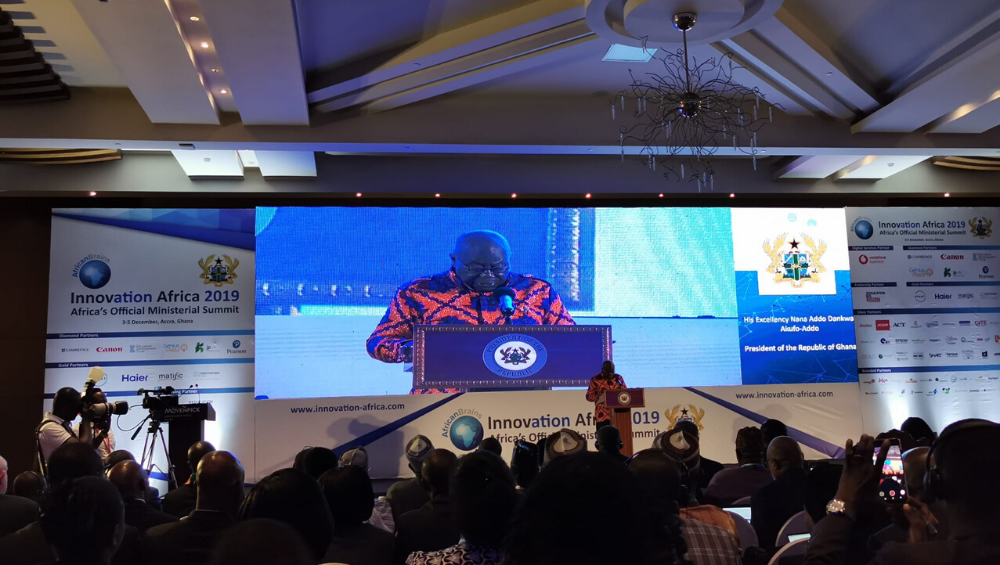 ODILO is happy to introduce its solution to Africa and to be able to launch it during an event such as Innovation Africa 2019, firmly established as the continent's number one high-level ministerial forum and Africa's "go-to event" for education, innovation, and ICT. 
If you would like to know more about how to get your own "Netflix for Education" for your country's schools and enroll in our pilot program, contact us today: sales@odilo.us